Drupal is a free, open-source web development platform for online content and user communities. Drupal powers some of the busiest sites on the web, and can be adapted to virtually any visual design. Drupal runs over a million sites, including WhiteHouse.gov, World Economic Forum, Stanford University, and Examiner.com.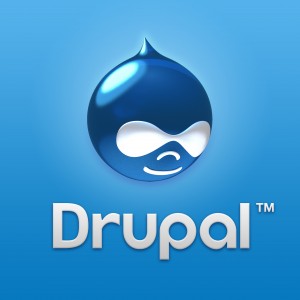 When WordPress isn't strong enough, Drupal is the answer. Drupal has proven itself repeatedly in the field on sites with over a million pages, and at over 20,000 requests per second. Its core installation handles over 99 percent of use cases, while free optimization tools and a large base of Drupal-trained administrators address the other one percent.
Check out our portfolio of Drupal Projects.